Your Customer Success team doesn't have to be only about retention and growth of the existing customer base. It can also be a powerful partner for Marketing and Sales teams to work with, helping drive acquisition and land new customers. How so?
CSMs are in touch with your best (and sometimes worst) customers every day, giving them deep insight that nobody else has. Who else in the company has anecdotes and customers stories at the top of their mind like they do? There is a good chance that your CSMs have a good grasp on the good and bad fits for your product. They know which customers are able to use your product best, and which ones constantly struggle. You can learn from this and use your CSMs' knowledge to target similar prospects.
One important function that Customer Success can help with in a growing organization is providing customers for references and case studies. You can take those rock star customers, analyze them, and show them off to the rest of the world. A case study can help prospective customers see a real example of how your product is being implemented successfully. If you have a customer reference on hand, they can give your Sales team a successful story to point prospects to for more detailed information.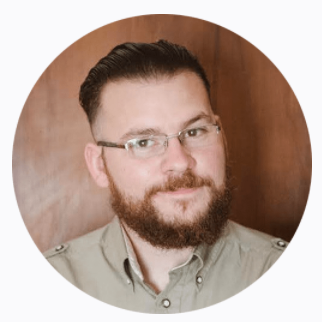 "In the beginning, I was a one-person IT operation, but Linode's Professional Services team became my infrastructure team, almost like they were working in-house with me. They helped me select the best nodes for our requirements, and as we migrated our services, they were in constant communication with me, available to me whenever I needed them—that was true then and still is now."

Eduardo Fortes, Head of Infrastructure, Retargetly.
These efforts can also benefit your existing customers. Linode has a mature Marketing team and access to resources that many startups don't have. By teaming up and publishing new content, we can give a boost to our customers' exposure and possibly drive more traffic to them. This of course benefits us in turn, as those customers grow and use our platform more.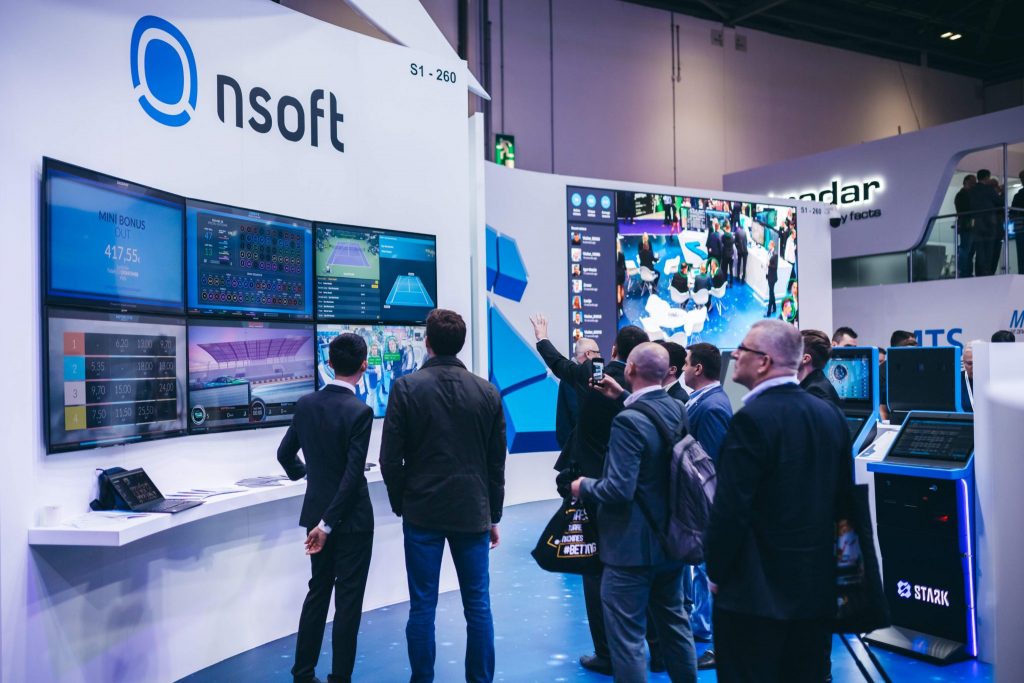 "We're not just getting infrastructure from Linode. Their Success team adds additional value for no extra cost."

Ana Dzida, VP Marketing at NSoft
For the first quarter of this year, our team set an OKR to introduce a number of customers to our friends in Marketing for new case studies. Linode runs 11 data centers around the world, and our customers come from almost 200 different countries. Our goal this quarter was to introduce customers from each of 6 global regions; North and South America, India, Europe, APAC, and Australia.
We work with a lot of really interesting and unique companies at Linode. From small developer agencies to huge managed hosting providers, we have all kinds of folks who deserve to have their stories told.
Here are five customer stories we published this quarter:
As we move along, more stories will be posted to Linode's website as part of our Craft of Code series.
What are your favorite customers using your product for? If you look, there's a good chance that there are some interesting stories waiting to be told.